Parents, St. Lucie Sheriff's officers, business leaders, and SLPS School Board members visited Savanna Ridge Elementary and read with students.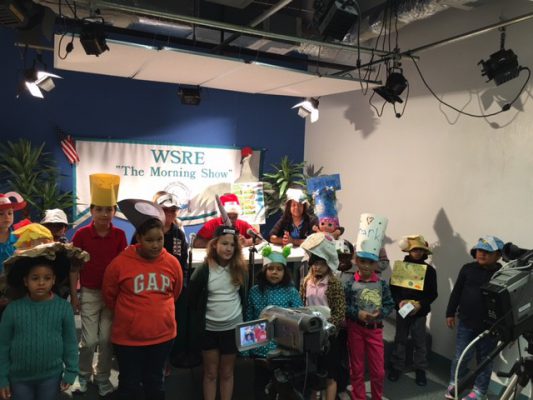 Our students and Principal, Mrs. D'Jion Jackson-Harris, had a great time designing their "vocabulary hat" to encourage literacy and to use hands on creativity to learn new words.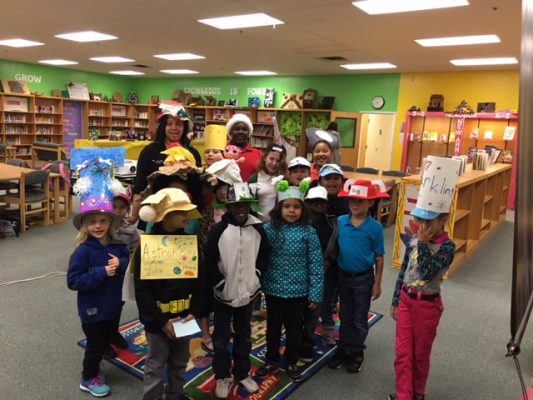 A few of our students with Mrs. Jackson-Harris "Taking Hats Off to Vocabulary" to enhance literacy skills.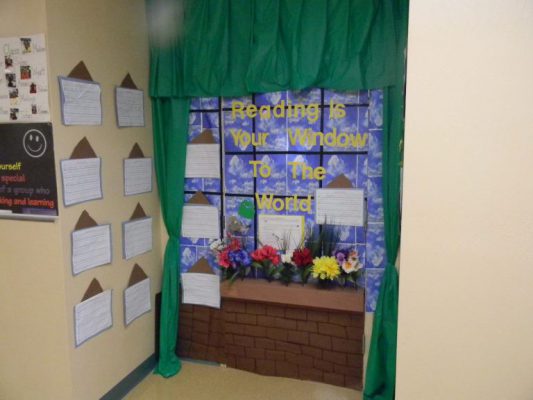 Our dedicated teachers decorated their classroom doors to represent their class's favorite book.