We the People: Project Citizen is an annual academic event organized by Florida Law Related Education, Inc. which explains the project as "a curricular program for upper elementary and secondary students designed and published by the Center for Civic Education (CCE) that promotes competent and responsible participation in local and state government. The program helps participants learn how to monitor and influence public policy. In the process, they develop support for democratic values and principles, tolerance, and feelings of political efficacy."
Seventh graders from across the District convened at IRSC's Kight Center in January to share their projects with judges and vie for the opportunity to move on to the State level competition.
Award winners will be announced at the February 15th Awards Ceremony scheduled for 6 p.m. – 8 p.m. in the Fort Pierce Central High School auditorium.
Palm Point Research School at Tradition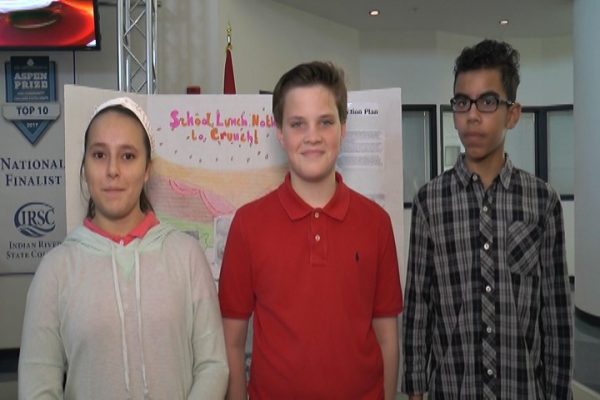 Saint Lucie West K-8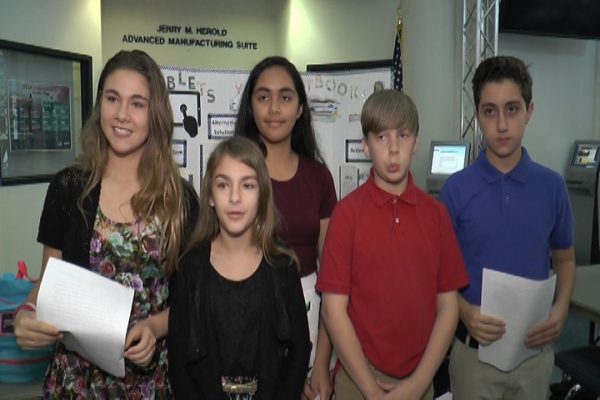 West Gate K-8