St. Lucie Public Schools celebrates our 3,000 graduates who will enter the world of college and careers with more than $24 million in scholarships.
We also celebrate the many highlights of the Class of 2017 including, but not limited to:
200 students earning their Associate of Arts Degree before graduating high school
Over 100 future educators receiving "A Promise Is a Promise" certificates to return to teach in SLPS
More than 63 young men and women planning to serve in the armed forces
Hundreds of students obtaining industry certifications to begin earning high wage salaries in high demand jobs
We congratulate the Class of 2017!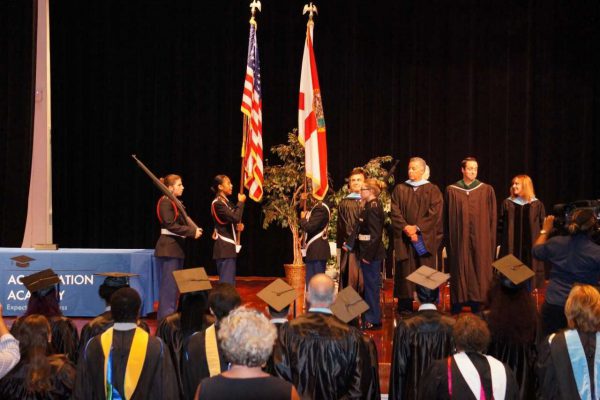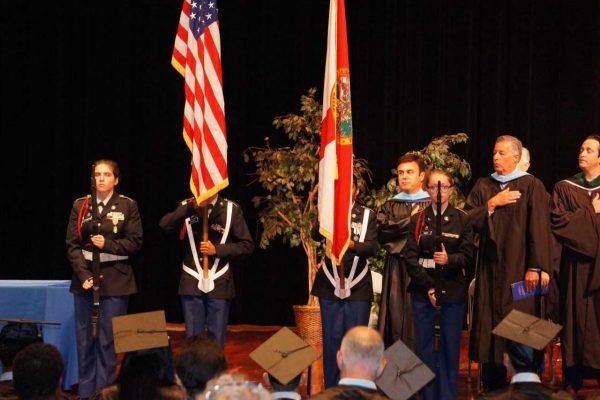 JROTC Cadets from Fort Pierce Central High School proudly served as the Color Guard for Acceleration Academy and Performance Based Preparatory Academy Graduations on May 31, 2017.