River Edge Elementary hosted an ArtWalk for Hope and Bingo for Books Family Event on Thursday, April 7. Students created "hopeful" images on sidewalks around the entire school. From flowers to pizza to rainbows students were given creative freedom to share their ideas of HOPE.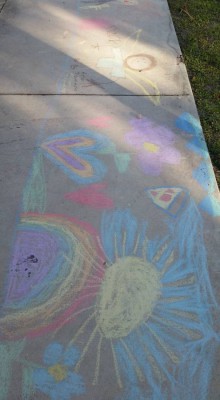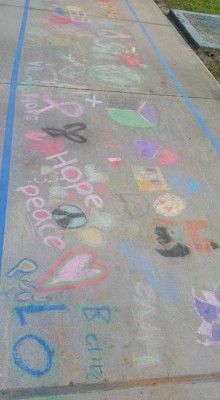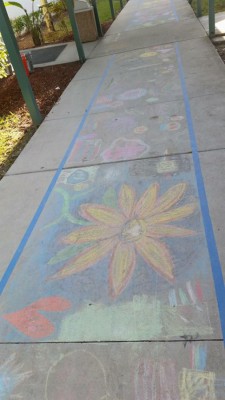 Parents came at 6 pm to take in all their student's artwork, then were invited into the cafeteria and greeted with an "artful" treat provided by the PTO.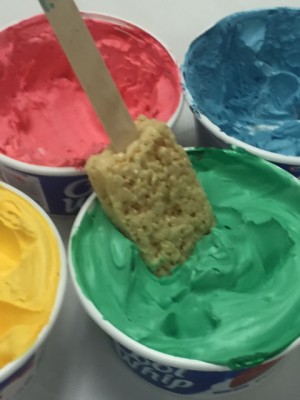 Bingo for Books began at 6:30 pm with their parents, students played round after round in hopes of winning a book!