Gaines Academy Pre-K through 1st grade students had a great time celebrating 100 days of getting smarter.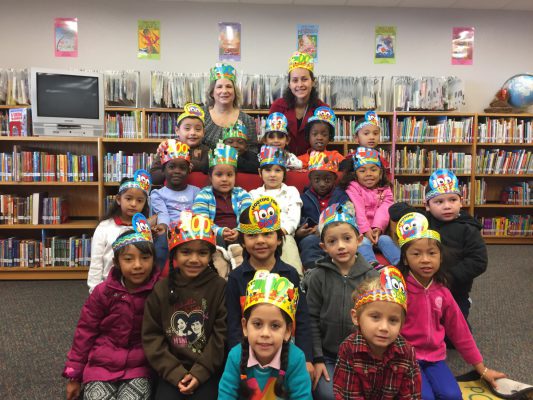 Black History Month, or National African American History Month, is an annual celebration of achievements by black Americans and a time for recognizing the central role of African Americans in U.S. history.  Since 1976, every U.S. president has officially designated the month of February as Black History Month. Other countries around the world, including Canada and the United Kingdom, also devote a month to celebrating black history.
A private donor recently gifted the music students at Dan McCarty Middle School a Yamaha Baby Grand Piano. This generous donation will enrich the lives of many students and the music they make. The chorus is directed by Dr. Rolanda A. Jones.